If you are looking for an all round holiday experience, head for Andaman. We were planning for a visit to Andaman for some time. Finally, we decided to visit the place. We planned the tour with the assistance of SOTC who partnered with Andaman Escapades Pvt.Ltd., a representative at Andaman.
Boarded flight at Pune at 6.55 a.m. and reached Chennai at 7.35 a.m. After having breakfast at Chennai airport, boarded Spicejet flight from Chennai to Port Blair at 10.20 a.m. reaching Port Blair at 12.35 p.m. We were received at Port Blair Airport by representative of Andaman Escapades Pvt.Ltd. and checked into Hotel Sea Shell at Port Blair.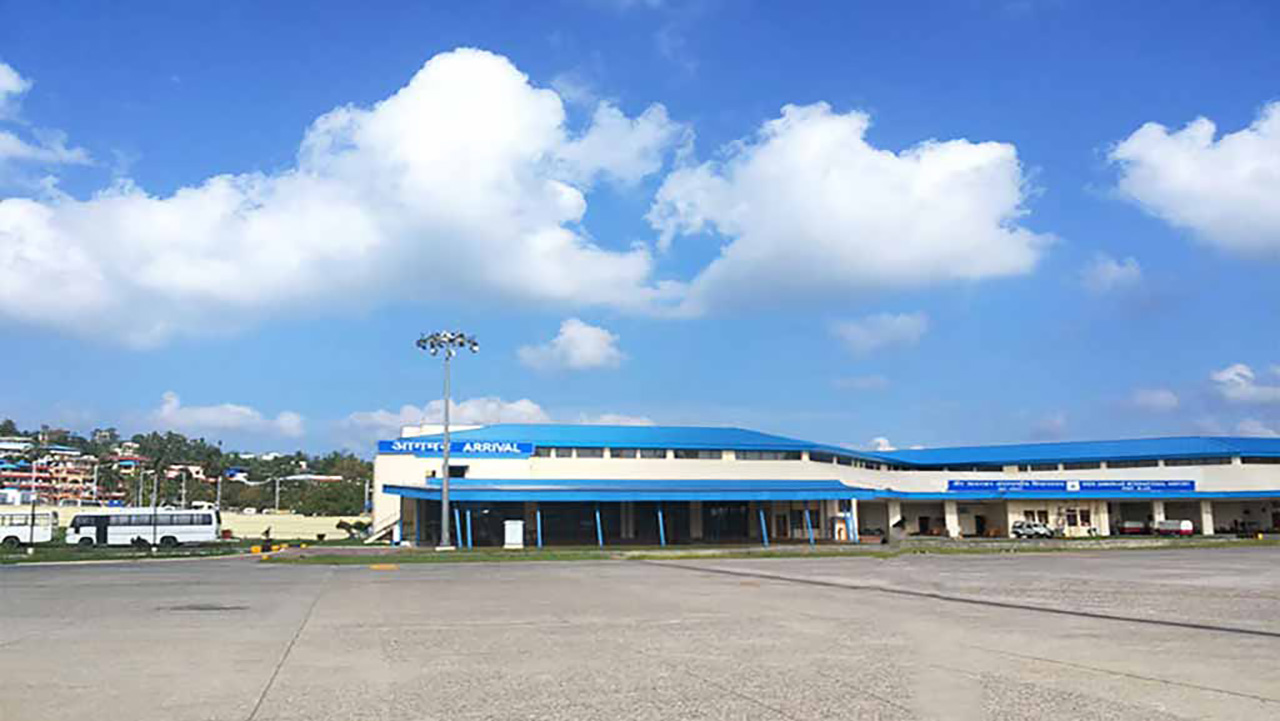 Port Blair Airport,Andaman
There is an option to travel by Ship from Chennai or from Kolkata to Port Blair. There are regular ship services from Chennai and Kolkata four times a month covering a journey of 3 nights and 2 days by sea. Tickets can be booked online.
Staying arrangements
On day one we were allotted standard room at Sea Shell. We were allotted a room on the ground floor with a big white wall on the side and no outside view from any side. It was like staying in a hotel in any metro city and not an island. Our expectation of a sea side view was belied.