Visiting Europe is a dream of any traveller. What is so special about Europe tour? How many countries can be covered and how many days will be required? What will be the cost of Europe tour package from Mumbai or any other city etc. are many a questions that come up when we think about such a tour.
Visited Europe with spouse in May 2012. There are many tour operators offering Europe tour package from Mumbai. After weighing various options and tour operators, we decided to opt for SOTC. It was a 15 day 'Cost Saver tour' excluding add ons like Gala Evening in Paris, visit to Mount Titlis and visit to Jungfraujoch mountain/Interlaken (these add ons are optional in cost saver option).
The tour itinery was London-2 days, Paris-2 days, Belgium-1 day, Netherlands-1 day, Germany-1 day, Switzerland-3 days, Austria-1 day, Italy-3 days = total 14 nights/15 days.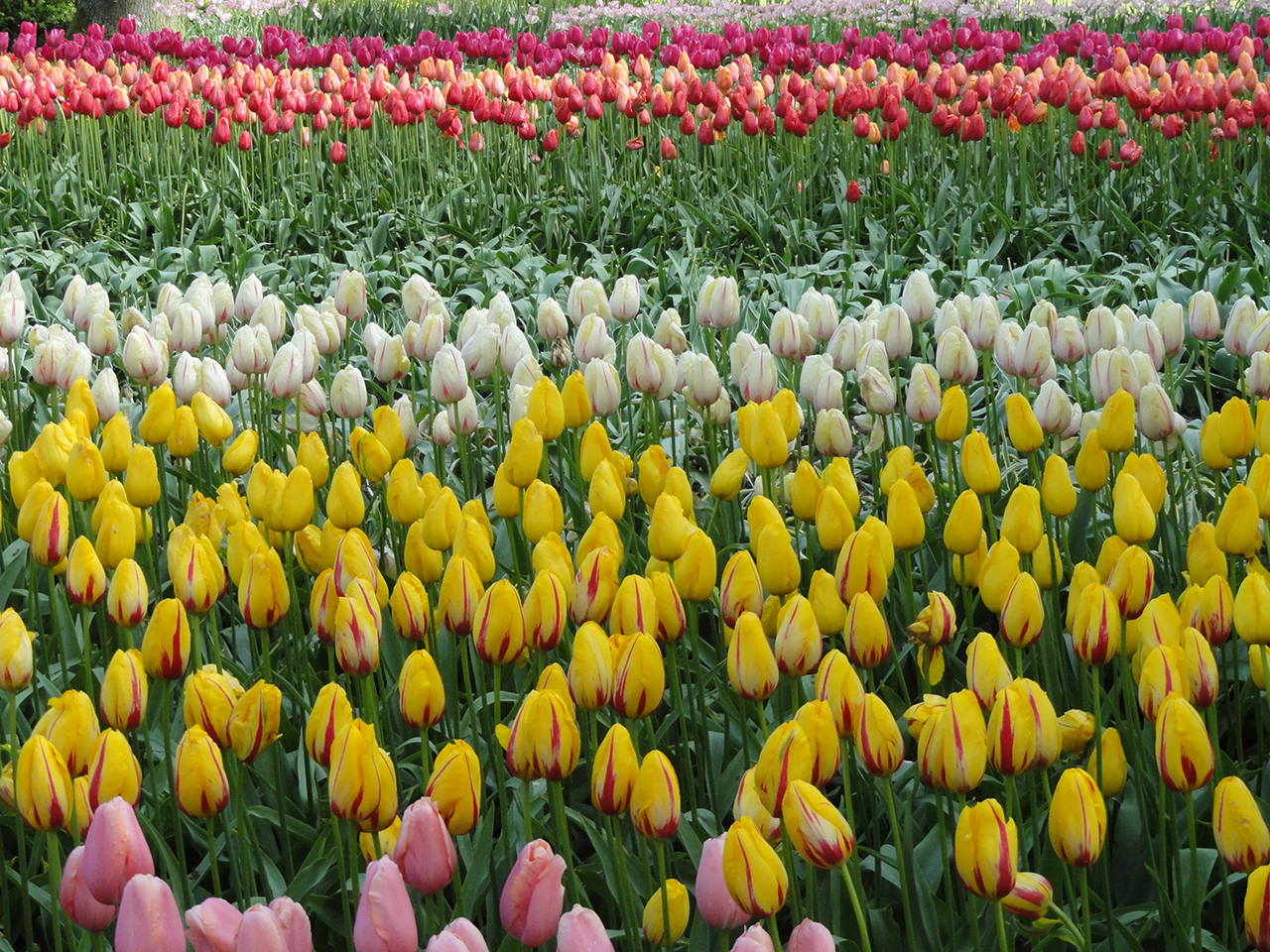 Tulips at Keukenhof Gardens