The Fern Hotels and Resorts is a premium hotel management company with full passion for environment. It is a chain of 90 hotels at 63 destinations. Their Resort at Alibaug is quite an environment friendly location away from the hustle and bustle of city life.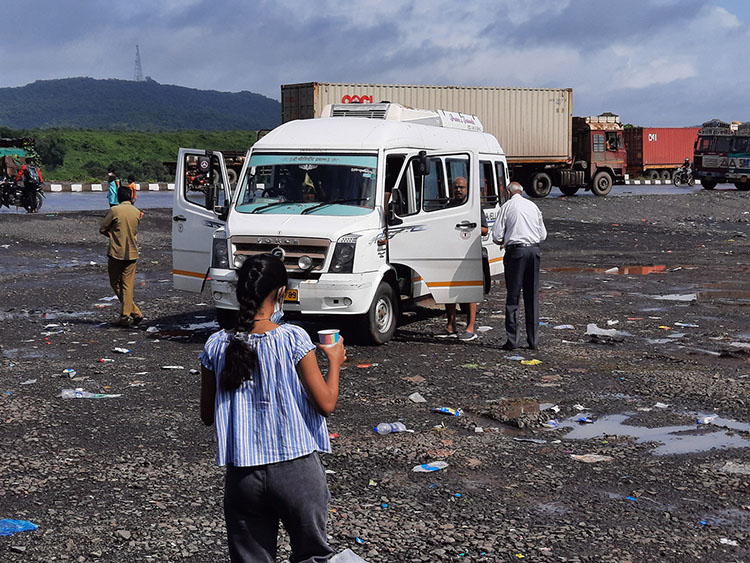 With 32 well spread out cottages in an area of 3 acres surrounded by densely forested hills, this resort offers calm and serene atmosphere among nature for a city traveler who is otherwise drenched in noise and pollution. The cottages are well spread out, spacious and well maintained even in the period of the pandemic, which is commendable.
The owner of the property Shri Sandeep Gharat takes personal interest in the comfort of the guests and ensures that the food provided is of good quality. He makes it a point to procure vegetables and labour from the surrounding villages thereby giving the villagers the required support. The staff is very cooperative and helpful.